transition networks media converter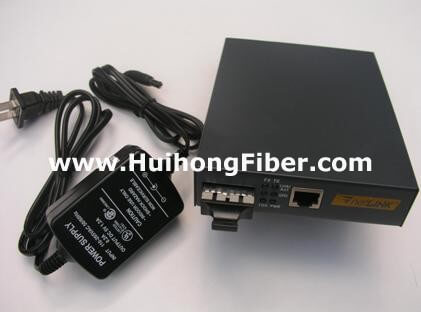 Transition Networks Inc was founded in 1987; this company mainly produces various kinds of media converter products and research, development of such equipment. The transition media converters could transform signals among Ethernet, Fast Ethernet, Gigabit Ethernet, T1/E1, DS3, ATM, V.35, etc. Transition Networks Inc is the acknowledged specialist in the media converters area; their transition media converters take the most part in the world market in this field.

Transition Networks media converters are used in Cisco Systems, IBM, Nortel, Microsoft and ADC. By using Transition media converter, these world leading enterprises cut their cabling cost. Based on Transition Point System advantages, users could save the cost while do not degrade the network performance. Transition aim to cooperate with user's existed network equipment without affecting its appearance and whole performance.

Today, Transition Networks Inc has established many offices in China and invites partners in China to cooperate on their media converter business. Transition media converters are becoming more and more world famous products.